Author:
Ibrahim belkhiria
Ibrahim is a Software engineer, Blogger, Youtuber and machine learning enthusiast .
Hi Geeks , Today's tutorial is about "Building a Full-stack Application Spring boot +Angular" . Technologies Used : Spring boot Angular v6 MySql java 8 Plan : Create the REST Endpoint with Spring boot . Create the Angular …
Read More »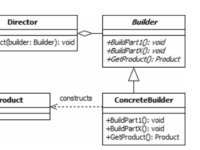 Hi Geeks, in this tutorial we will focus on the Builder Design Pattern. So let's get started! Concepts : Handles complex constructors Large number of parameters Immutability Examples of builders in the Java language: StringBuilder and the DocumentBuilder. So, one…
Read More »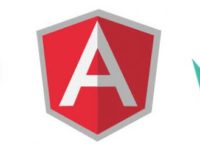 Hi geeks welcome to the first part of angular unit testing tutorials. During the tutorials, I will demonstrate how we can test our Angular application. Angular and like every other front-end framework, provide us with a test suite So…
Read More »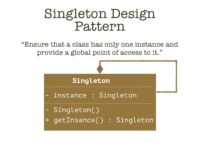 Hi My friends, in this small tutorial we will discuss the Singleton design pattern and  I will show you an implementation in JAVA. As you may already know  there are three types of design patterns: Creational, behavioral and structural….
Read More »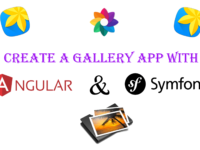 Hi Guys, in this tutorial I will demonstrate how to create a simple gallery application with the Symfony and Angular. I have created this app to help demonstrate how we can upload images with REST API from Angular and Symfony . I…
Read More »
Hi everyone, in this small tutorial I will demonstrate how to draw the amazing android logo with java swing. I hope you like it.Enjoy!source code: https://github.com/ibrahimBelkhiria/android-logo
Read More »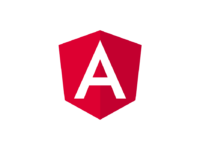 Congratulations, you made it to here! Now you have the basics to build a simple Backend API with Symfony.In this section, we will cover how to consume the services with Angular (PS: You can interact with the API…
Read More »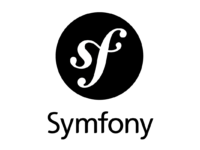 Hi geeks, in this section you will find the backend part of the series, we will cover how to make the Rest API with Symfony and in the next section, we will consume the services with the lovely…
Read More »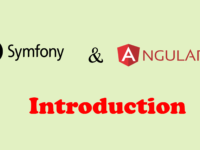 IntroductionHi geeks, In this series, I will demonstrate how to create a simple application with Symfony & Angular.Of course, we will use web services. In this tutorial, we will use REST. Enjoy! Source code for Symfony : https://github.com/ibrahimBelkhiria/Post-Rest-symfonySource code for Angular…
Read More »
Hi everyone in this article I would like to share my opinion on why you should learn software development and why not become an expert in this industry. Nowadays, Technology is creating changes in every field and of…
Read More »